LOOKING TO BUY? SEE OUR INVENTORY >>
We build and sell our own brand of topsoil screeners. Several production models are available, but don't find something you like? We will custom build to your specs.
We will custom build your next solid non vibrating screener or grizzly bars to your specs. Contact us for more info.
This screener can be used to screen topsoil, aggregates, compost etc. It has a 96''x60'' screening deck. The option of a 110 volt electric vibrator with 712lbs of thump and 3600 rpms powers this beast. It also has pegs up front for easy transporting with any front end loader. The heavy duty bolted down screen can be replaced if damaged or changed to a different size, for screening different materials. The standard screen has a 1/2 by 2 opening. For more info, please contact us.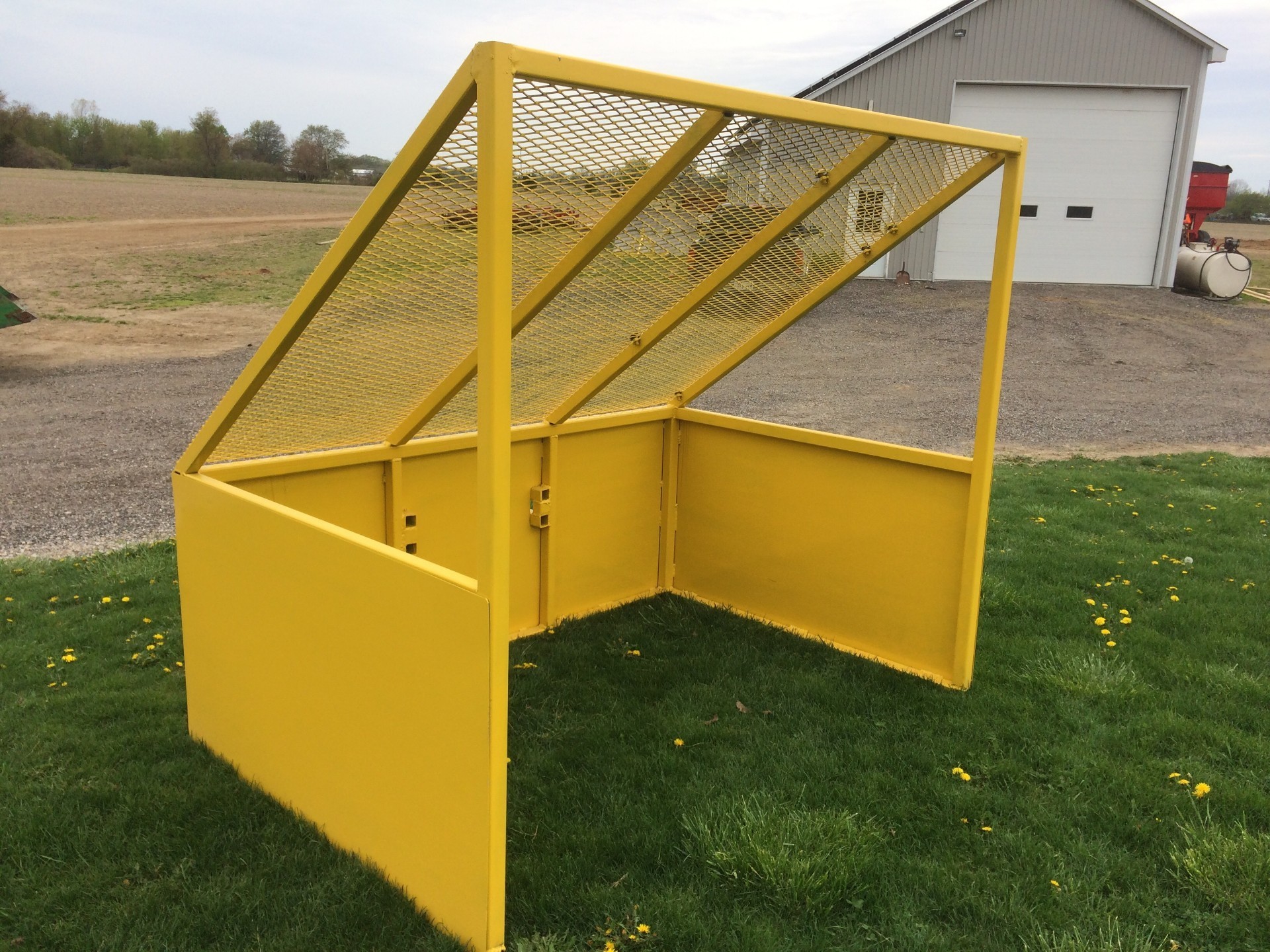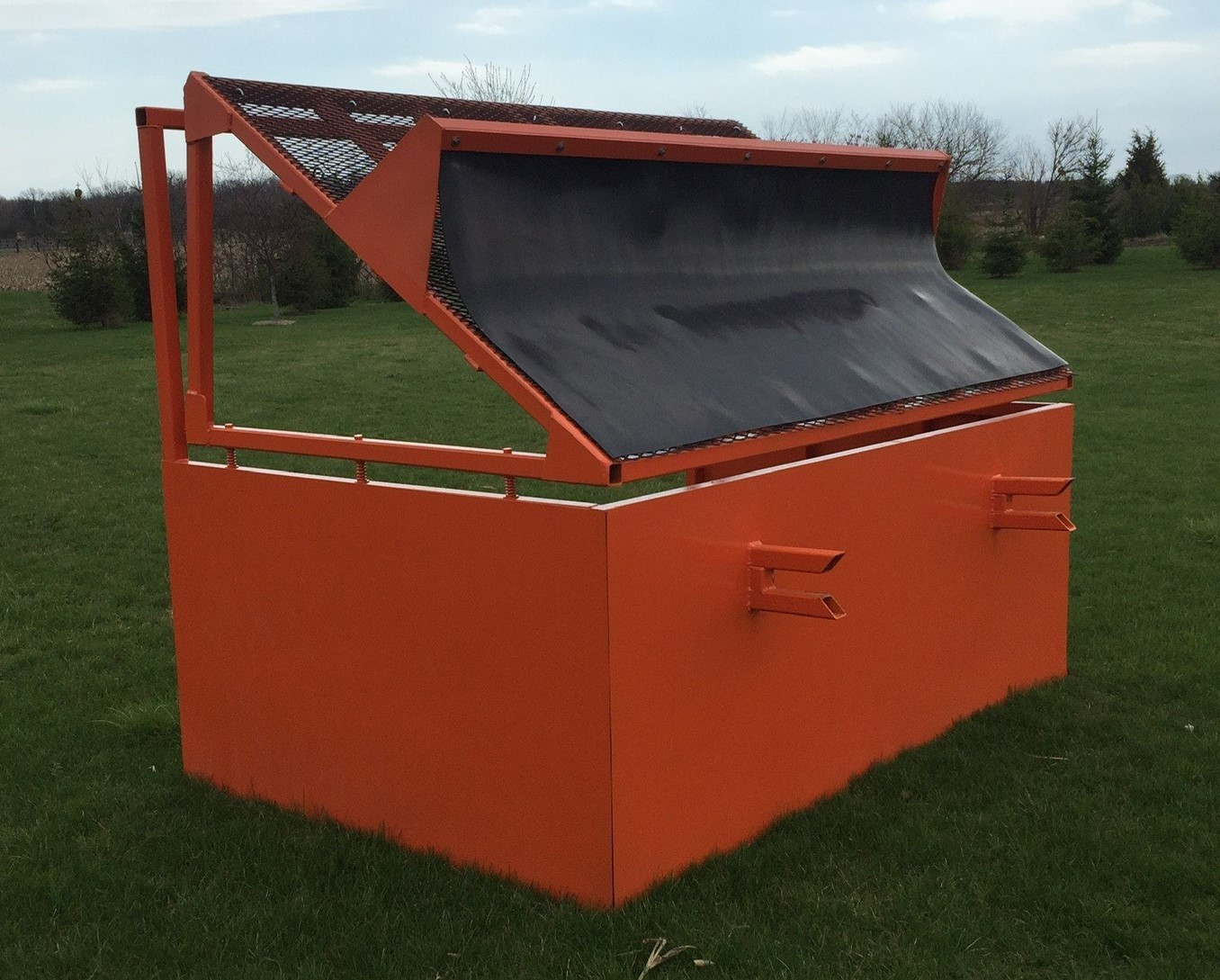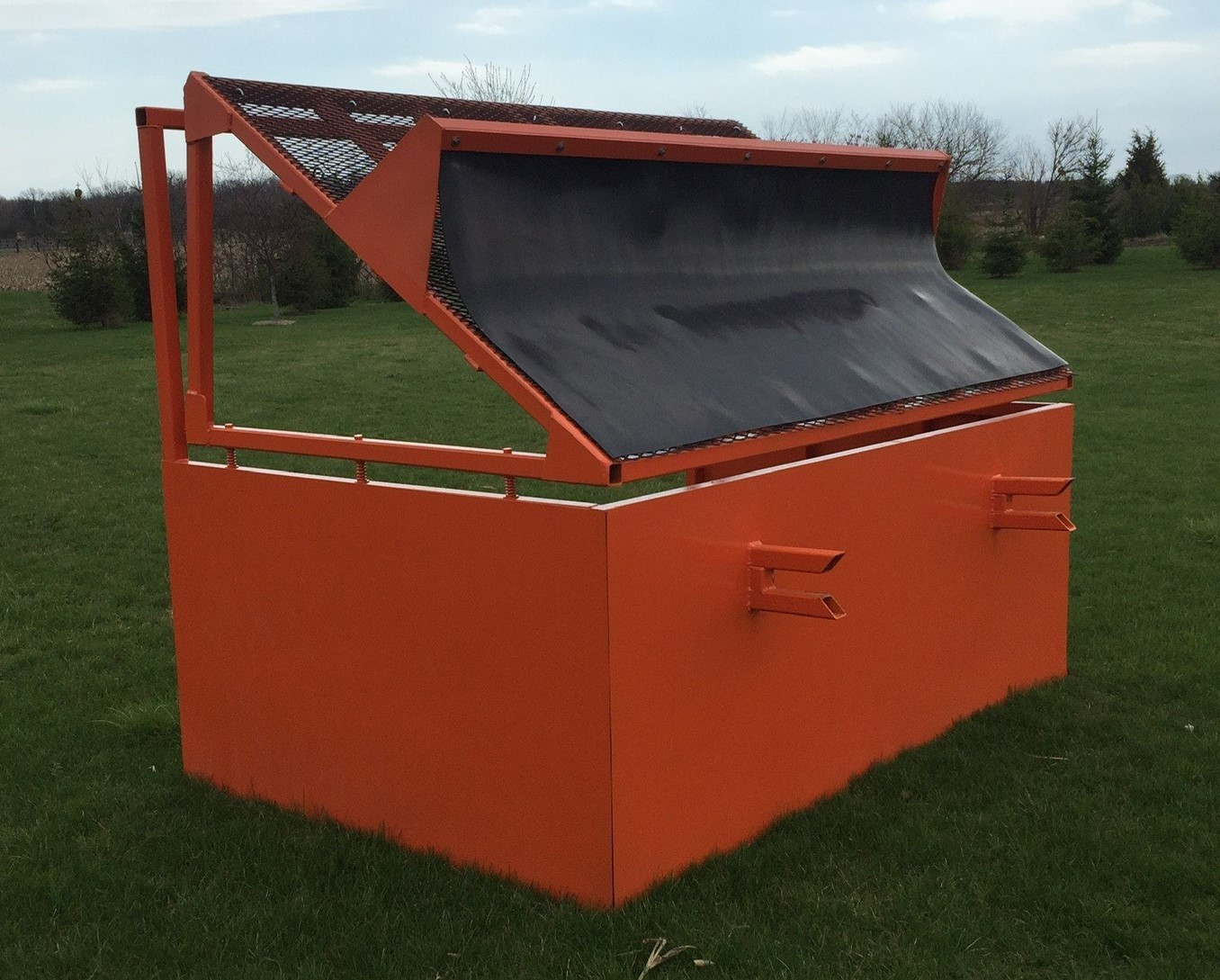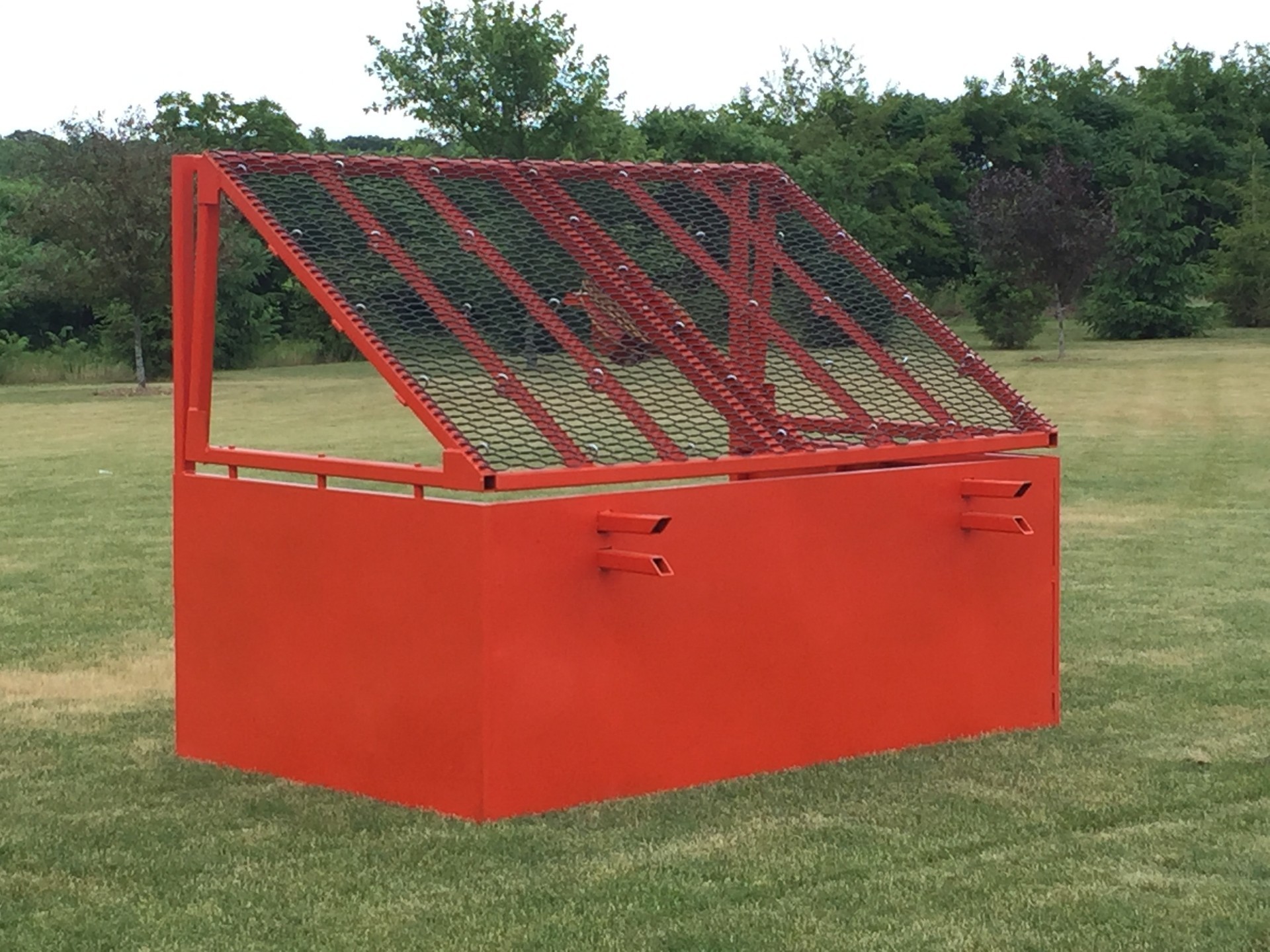 Solid Non-Vibrating Screener