LOOKING TO BUY? SEE OUR PRODUCTS >>
Did a storm wreck your dock or break wall? Or with time is your dock or breakwall, falling apart or falling over? Look no farther, Warkentin Fabricating specializes in building docks and break walls. We also repair and rebuild docks, break walls, splash guard, etc.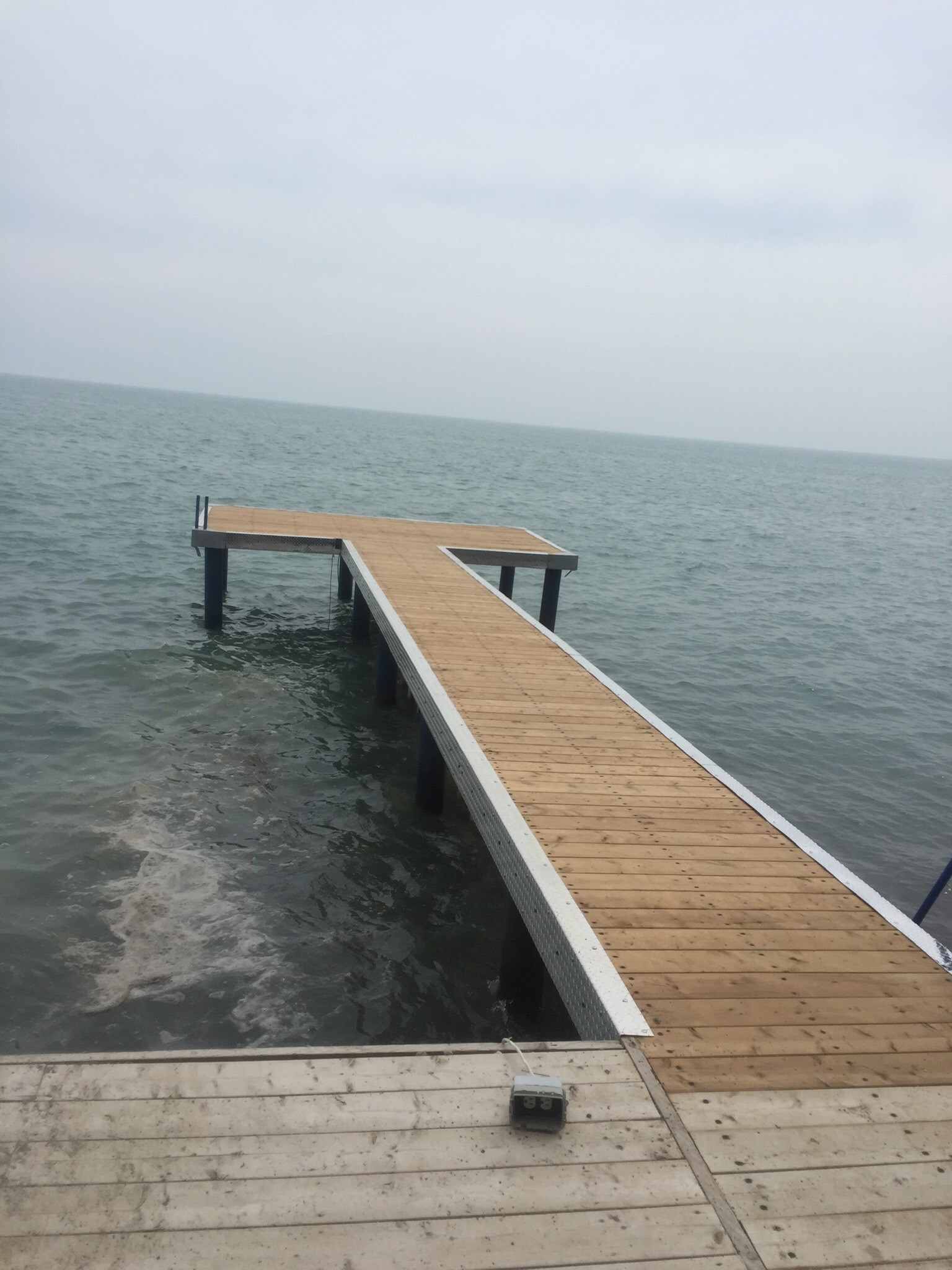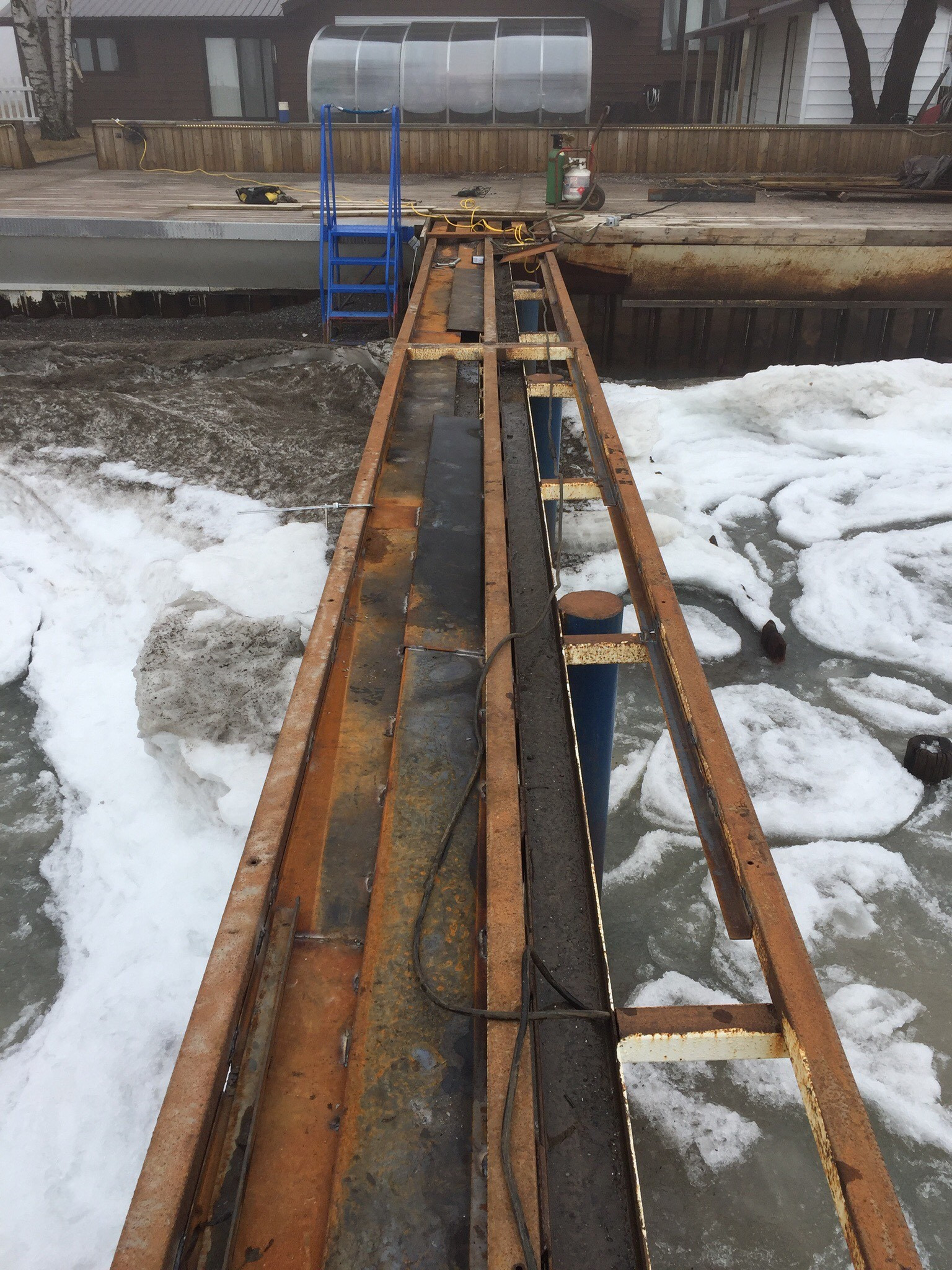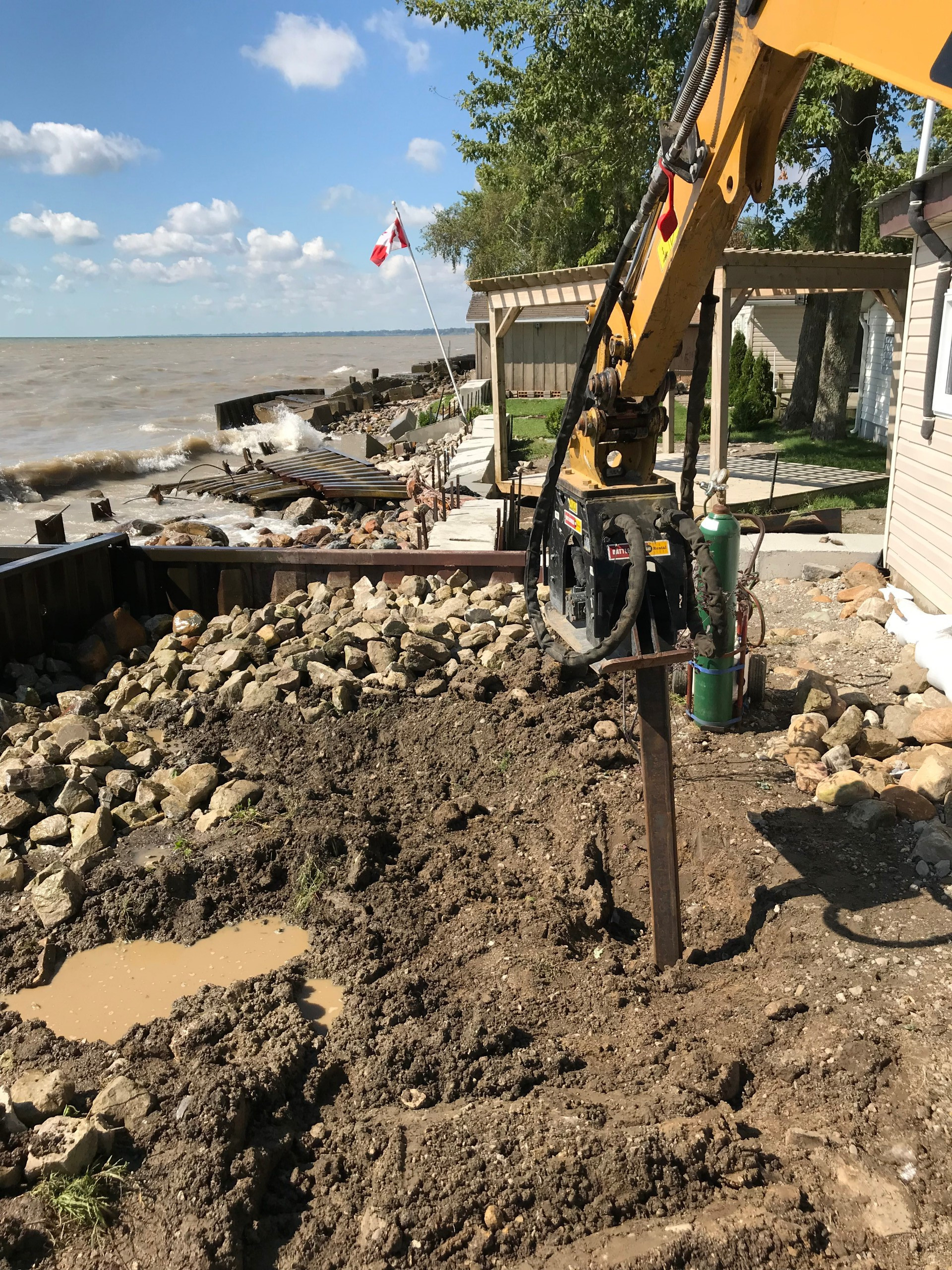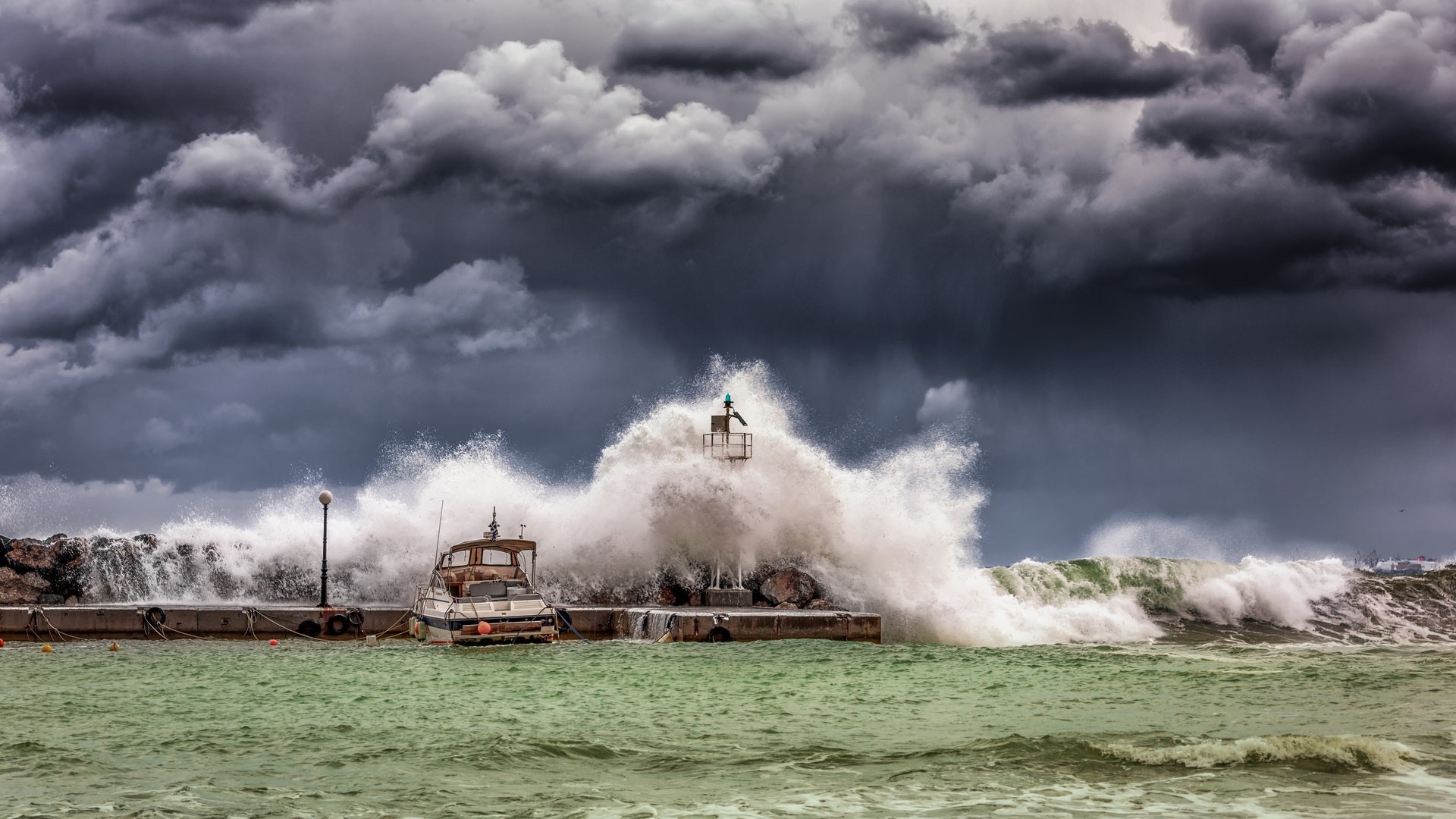 We specialize in doing breakwall repairs as well as putting in new breakwalls.
Whether you need more tie backs, splash guard, or new capping added to an existing breakwall, or a complete new breakwall installed, we are the guys you need. Contact us for more info.
Has ice or waves destroyed you dock? Or are you building a brand new dock? We repair and rebuild old docks and we also build new docks. Our team of experts have the tools and equipment it takes to build new docks including setting posts, beam laying, etc.