WHERE YOUR IDEAS COME TO LIFE

Warkentin Fabricating specializes in docks, breakwalls and custom welding. We are the experts in Marine construction and repair, but also specialize in Commercial, Industrial, Agricultural, and Construction related fab work and general repair. Whether it is in shop welding and or mobile welding, we can do it all.
Although we do a variety of custom welding, we do also specialize in building top soil screeners. Currently we offer two production models but would be happy to build one to your custom specs.
STATIONARY TOPSOIL SCREENER
If you are wanting a simple topsoil screener for the basic screening needs this is the unit for you. This well built top soil screener is designed to last and is maintenance free as it has no moving parts.
HAVE A PROJECT YOU WANT BUILT?
Call us and we will be glad to help.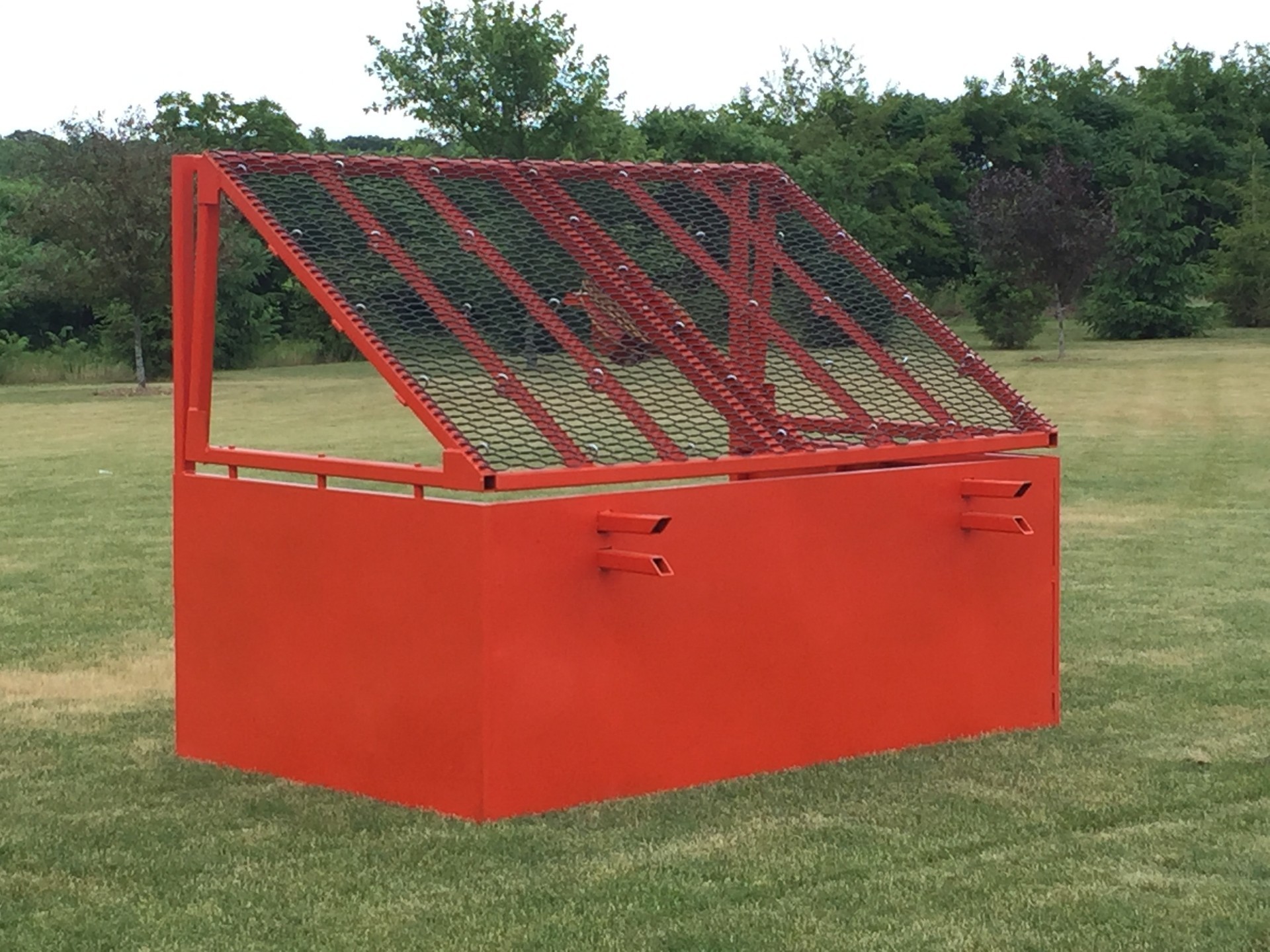 For faster elite screening this is the unit you want. This vibrating screener is equipped with the option of 110v electric vibrator or Honda gas powered vibrator attached to a composite spring mounted screening platform. This screener can be used for screening aggregates, topsoil, composite, etc. Large selection of screen sizes available. Please contact for more info.